About Us
Learn More About the Kelty Real Estate Team
Our Story

KELTY Commercial Real Estate is a full service real estate firm based in Nashville, Tennessee. KELTY provides brokerage and advisory services to organizations and investors seeking to acquire, divest, relocate, expand and sublet their commercial real estate assets.
KELTY works with individual investors, corporations, family offices and institutional investors nationwide. With more than 20 years of experience in the real estate business KELTY has the knowledge and experience to help you achieve your real estate goals.
Our Team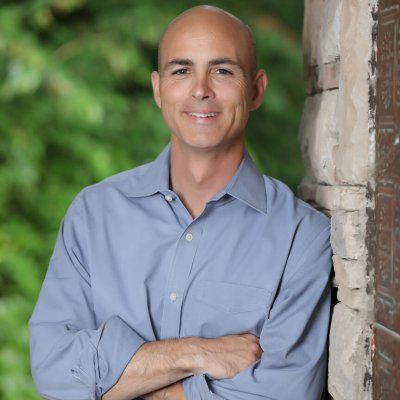 Travis J. Kelty
Founder, President & CEO, Managing Broker
24+ Years in the real estate industry assisting private and institutional investors with landlord and tenant representation, site selection and development of office, retail, industrial and multifamily properties.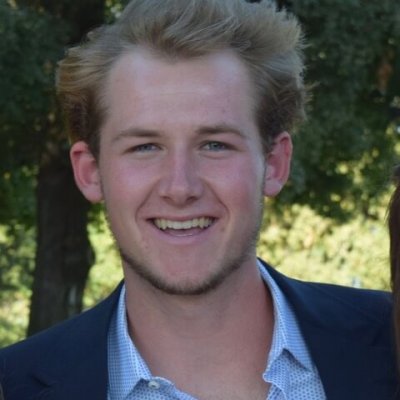 Decklan Cashman
Affiliate Broker
Decklan joined the team in July of 2022 to assist Travis while working to understand the intricacies of the commercial real estate industry and the Middle Tennessee market. He brings value by identifying and researching potential fits for a myriad of different clients and manages website listing information. Decklan intends to develop relationships and reside in Nashville for years to come.